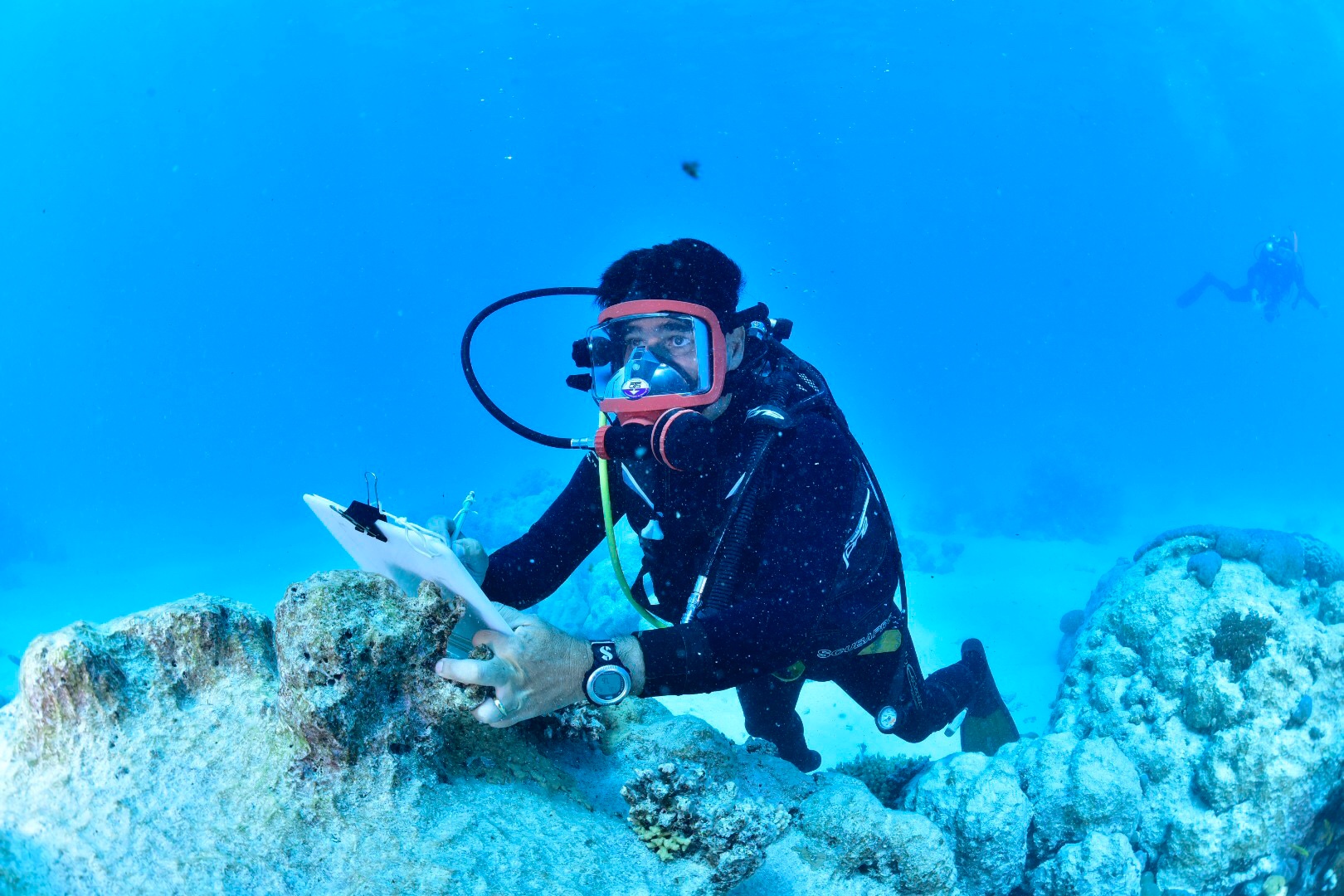 Shark Movers: Deadly Cargo
In the busy harbour of Noumea, a tropical paradise is under threat from an influx of huge, hand-fed Bull Sharks. New Caledonian scientist Dr Laurent Vigliola needs the help of Australian shark scientist Dr Will Robbins, who will travel from Australia to apply their groundbreaking shark relocation technique. Together, they will trial a world-first plan to save the sharks, and learn their secrets, as they catch, crane-lift, and relocate several Bull sharks from the main harbour to a pristine coral reef. Vigliola and Robbins' combined scientific innovation will show us if the sharks can adapt to their new home away from people, and learn to feed in the wild.
Broadcaster: National Geographic Channel
Shark Movers: Deadly Cargo - Teaser
In recent years, murky Noumea harbour has become home to more than 20 large Bull Sharks. For years the sharks have been illegally fed fish scraps from docks, and now react to any disturbance on the surface, often appearing in groups in the search for food. If the government stops the free handout of food, the concern is that the sharks will begin searching the surrounding beaches and find people instead.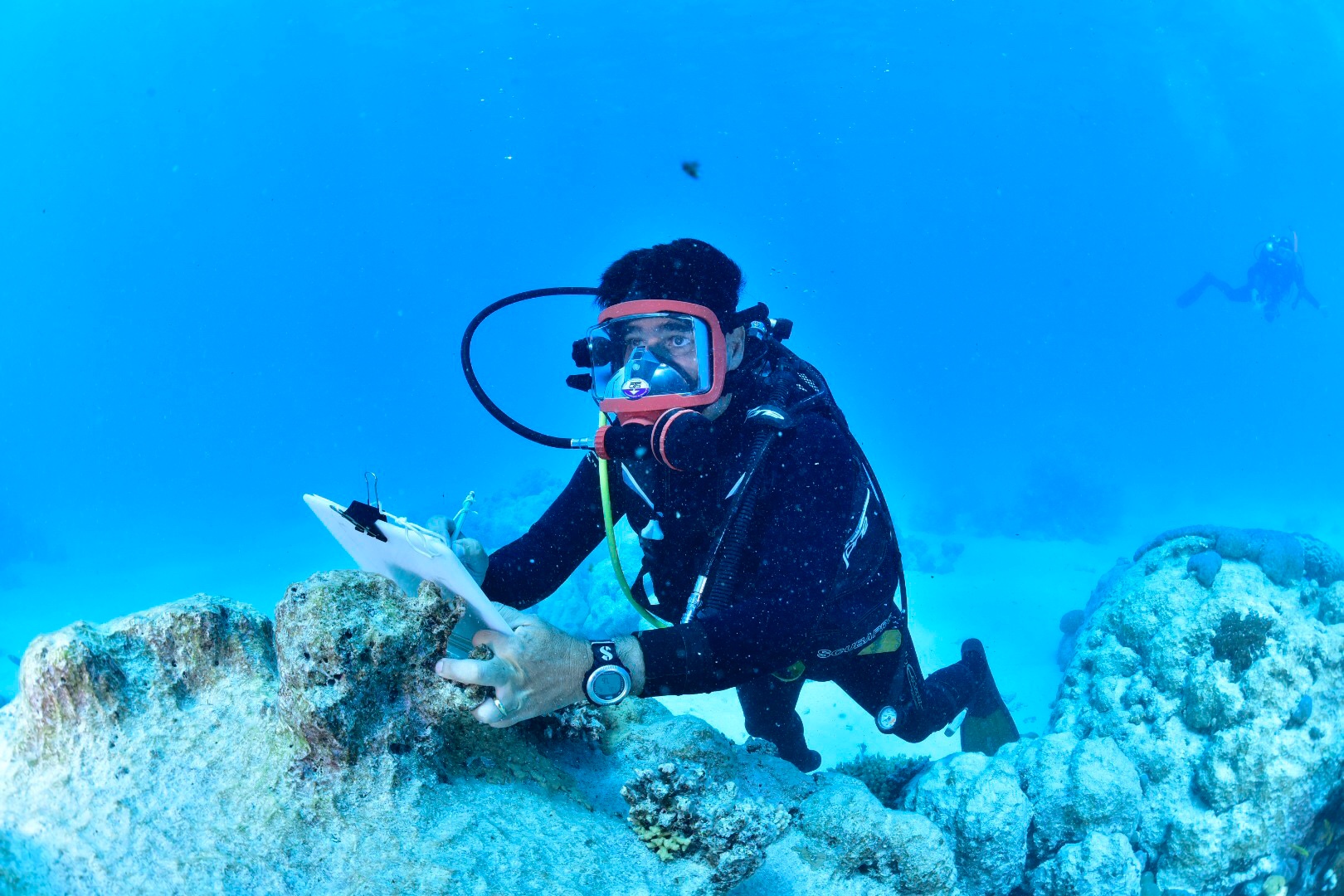 Dr Laurent Vigliola records his observations on a dive to inspect the health of a New Caledonian reef.
Dr Will Robbins and Dr Laurent Vigliola carefully roll a large female Bull shark in a sling. Once the shark is on her back she will enter 'tonic immobility', a trance-like state that will allow Robbins and Vigliola to surgically insert an acoustic transmitter to her underside.