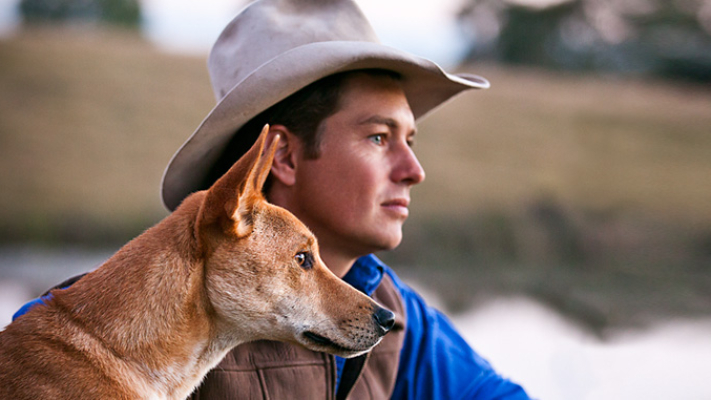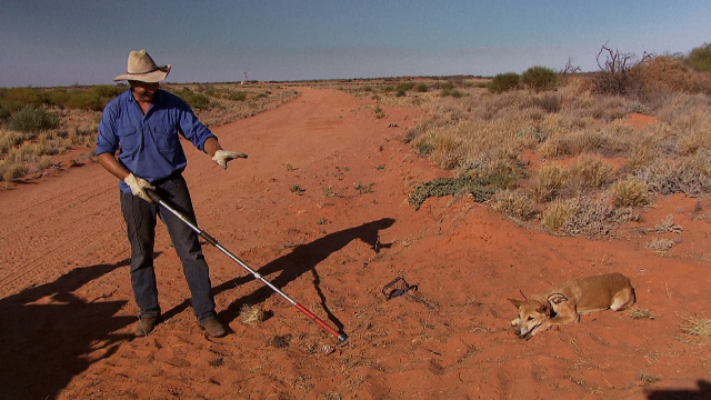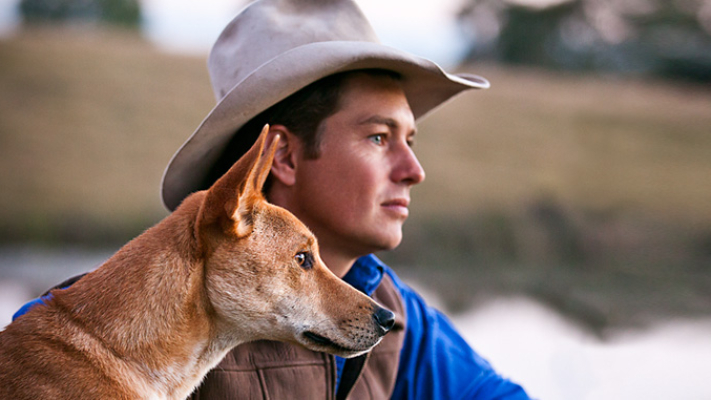 Dingo: Wild Dog at War
Follow one man's journey to understand Australia's enigmatic and polarising top-order predator. Adam produced, directed, wrote and filmed the project for Sydney-based Essential Media and Entertainment. The crew filmed in some of Australia's most remote and stunning outback locations. The talented core team included co-producer Jay Court, sound recordist and second camera David McDonald, editor Karin Steininger ASE, and music composer Brett Aplin.
Broadcaster: ABC Australia, Eden (UKTV) and ZDF.
Dingo: Wild Dog at War Trailer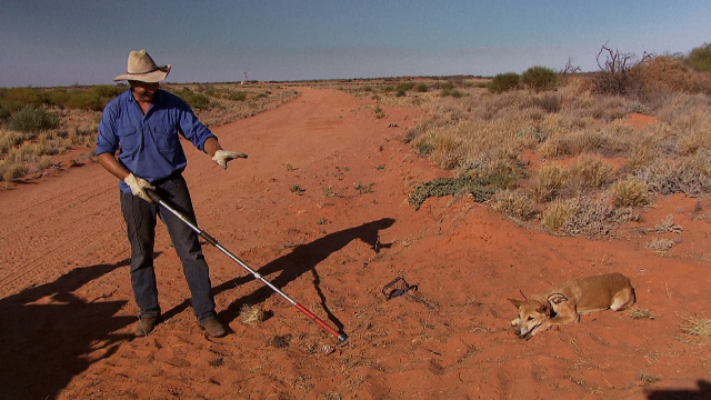 Dave Graham capturing a dingo to attach a radio collar to track its movements.
David Graham walking the dingo fence, the longest structure in the world stretching 5,600Km, from Queensland to the Great Australian Bite.